Where beauty beats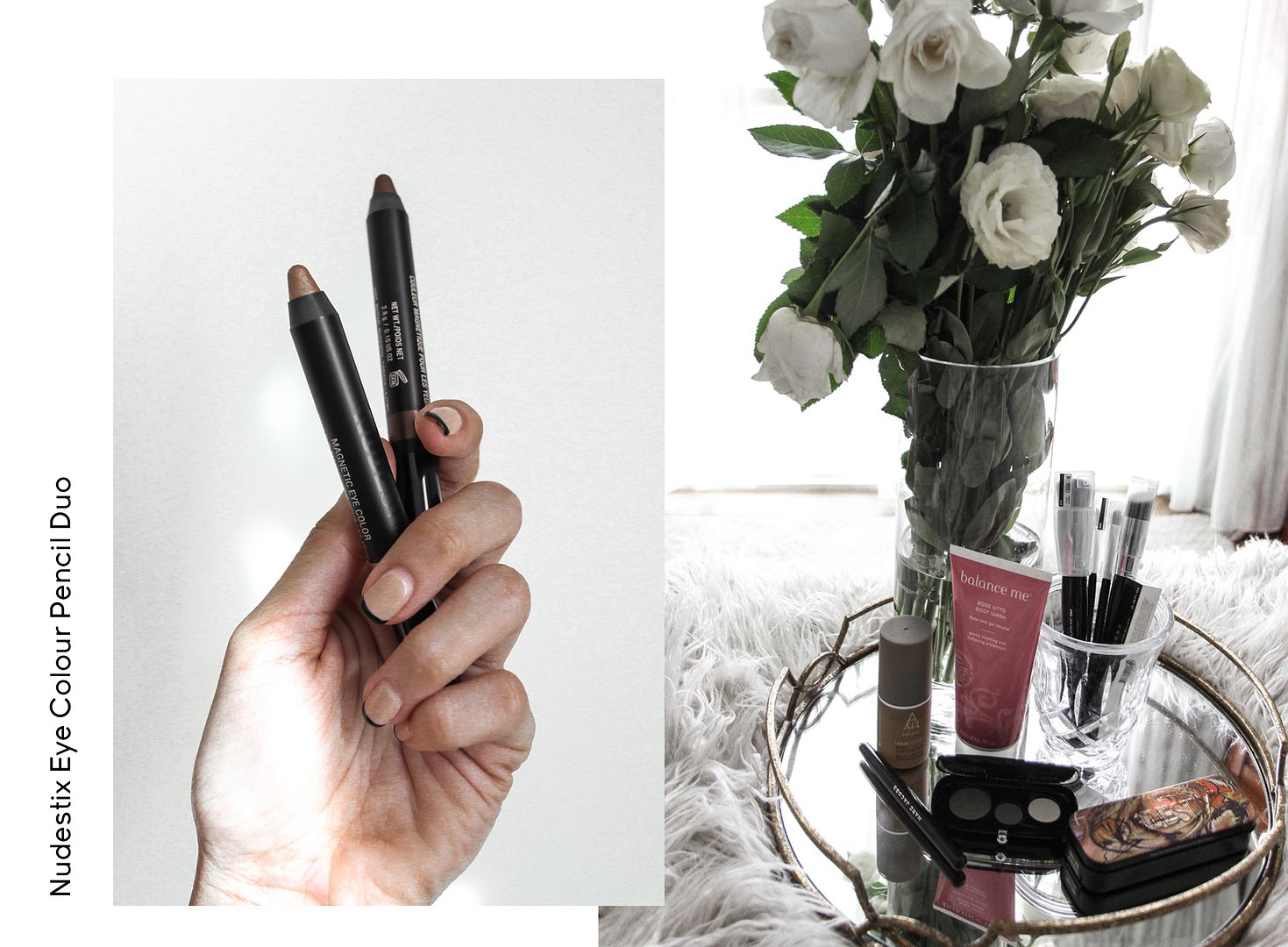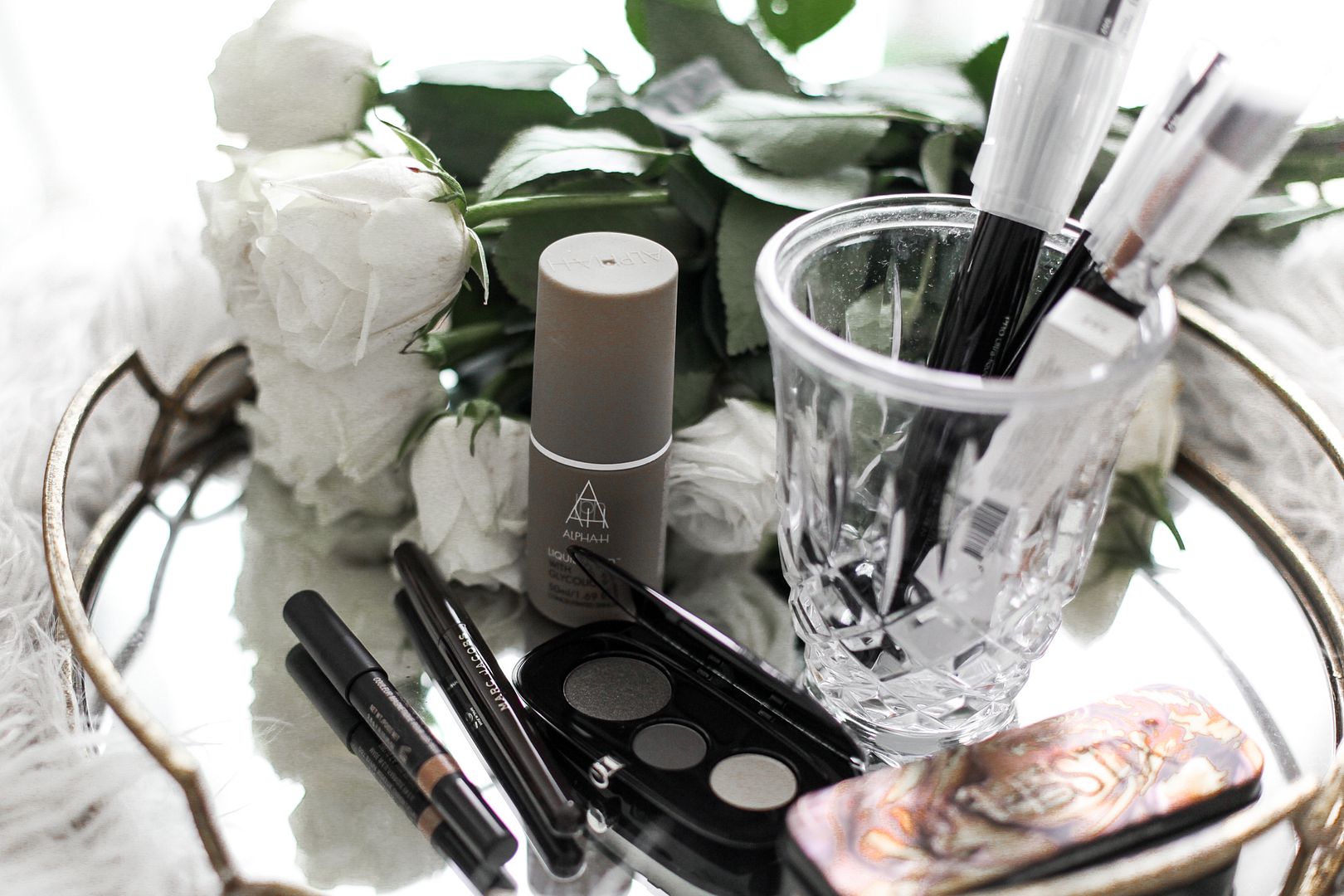 Sephora Beauty Box featuring beauty favourites
It's a little known secret that I'm a huge beauty junkie since I'm always
writing and featuring fashion content on my social pages. I've fondled
my way from my pre-teens learning and fumbling about with
makeup application techniques (note; this is pre-Youtube days — beauty vloggers
were non-existent). However, my makeup has always stayed the same over the years.
A black winged eye, mascara, bold lips, blush, soft brows and a nude eye. The only time I
experimented with makeup was directing my models for my fashion campaigns. There was
a problem shopping for makeup when you're working on a hectic schedule like mine,
taking an hour to head down to the makeup store to re-purchase a lipstick seems quite silly.
I knew
Sephora
was always my go-to one stop destination for all things beauty, except
they don't ship online..
In 2016, my greatest wish came true as
Sephora.sg
went online in Singapore!
This is the first time
Sephora
is online in the region, this also means beauty that
is available 24/7, all through the year and right to your doorstep!
Brand highlights from my
Sephora
Beauty Box
by makeup artists, these pigmented shadow sticks contain a little blender on the
other end of the pencil.
One of my highly favourite makeup looks adorned by my customers is Eight Slate's
SS16 makeup look on Hana Ataka's face.
How do you achieve Hana's flawless summer glow? We used
loads of bronze and copper metallic shadows with a hint of black shadow at the corner of the eye.
To finish off the look, a dark pink blush is applied at the apples of her cheek.
the look as there is a slight taupe tone to the bronzer. Not only does it
contour, it also gives a natural flush of the cheeks that is subtle yet natural.
with its blended end helped to achieve that perfect summer glow.
The 'Glit' shade doubles as an amazing highlighter too!
Shop my favourite picks used on Hana Ataka's SS16
Look forward for a greater selection of beauty brands over
the coming months, that's something we all can't wait!